Congratulations to Bridgette, who won the Kindle Fire giveaway! Her entry has been confirmed and her prize is on its way. Bridgette pinned Bound by Prophecy to her Pinterest page. Thanks to everyone who entered and shared the contest and book release. Look for another big giveaway with the release of the second book in the Descendants series this fall.
The Bound by Prophecy Blog tour kicks off today with the following stops: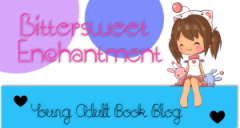 Bittersweet Enchantment - Interview
Jennifer Silverwood - Playlist and Dream Cast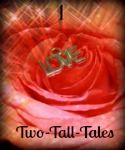 Two Tall Tales - Interview
Enter to win a signed copy of Bound by Prophecy and swag or one of two ebooks.